There are many things to love about Spain: the friendliness of the people, the open lifestyle, the bustling towns and cities, the beautiful beaches... These are all things to think about when you are considering where to find a home when you're moving to live in Spain. What are the most important factors on your list of "must-haves" when looking for that perfect place to live?
Spain offers homes and apartments in all sorts of shapes, sizes, ages and styles. Maybe you've always dreamed of living in a hacienda with avocado, orange and mango trees! Or what about a penthouse apartment (ático in Spanish) with a heavenly view. Or maybe you'd like a community with a pool or garden! Before you get swept up into the dream of finding your forever home, here are my tips for finding the right house or apartment in Spain, based upon advice passed down from friends and expats over the years.
1. Buying vs. renting when moving to live in Spain
My top tip has to be to 'rent before you buy'. Areas can change quite dramatically over the course of a year. What may appear to be a busy vibrant hub with lots of restaurants and bars during the summer can become a dead end during the winter. The temperature of certain towns can rise or fall dramatically depending on the season (think 45 degrees Celsius in the summer and -10 degrees Celsius in the winter).
Don't be bamboozled into buying something that doesn't tick your all or most of your boxes. It's a big investment in a country with a different language and different laws. Make sure to consult appropriate advisers to avoid making a big mistake. In my experience, we rented both of our homes in Spain before we bought them. This is something the landlord might be interested in exploring with you if you start out renting and then discover it's just the right place for you, forever!
2. Your neighbourhood
What is on your doorstep can make a huge difference in your life in Spain. Once you find somewhere you want to buy, do lots of research about the area. What does the town hall have planned for the future? What about transport options? Plan out your route to work and see if it's doable - there is nothing worse than having to change metro lines several times to reach your destination. Look at the local shops, supermarkets, and bars. Are they walking distance or accessible by car? Finally, pay attention to your neighbours. It could be that many of the people in the apartment block rent out their properties for holiday lets. This could mean an increase of people trying to get parking, using the swimming pool and lift, and, of course, associated noise during the holiday seasons.
For us, we absolutely love our home; it is near enough to walk to the train and has good transport links to a larger town, but it is part of a smaller, Spanish community.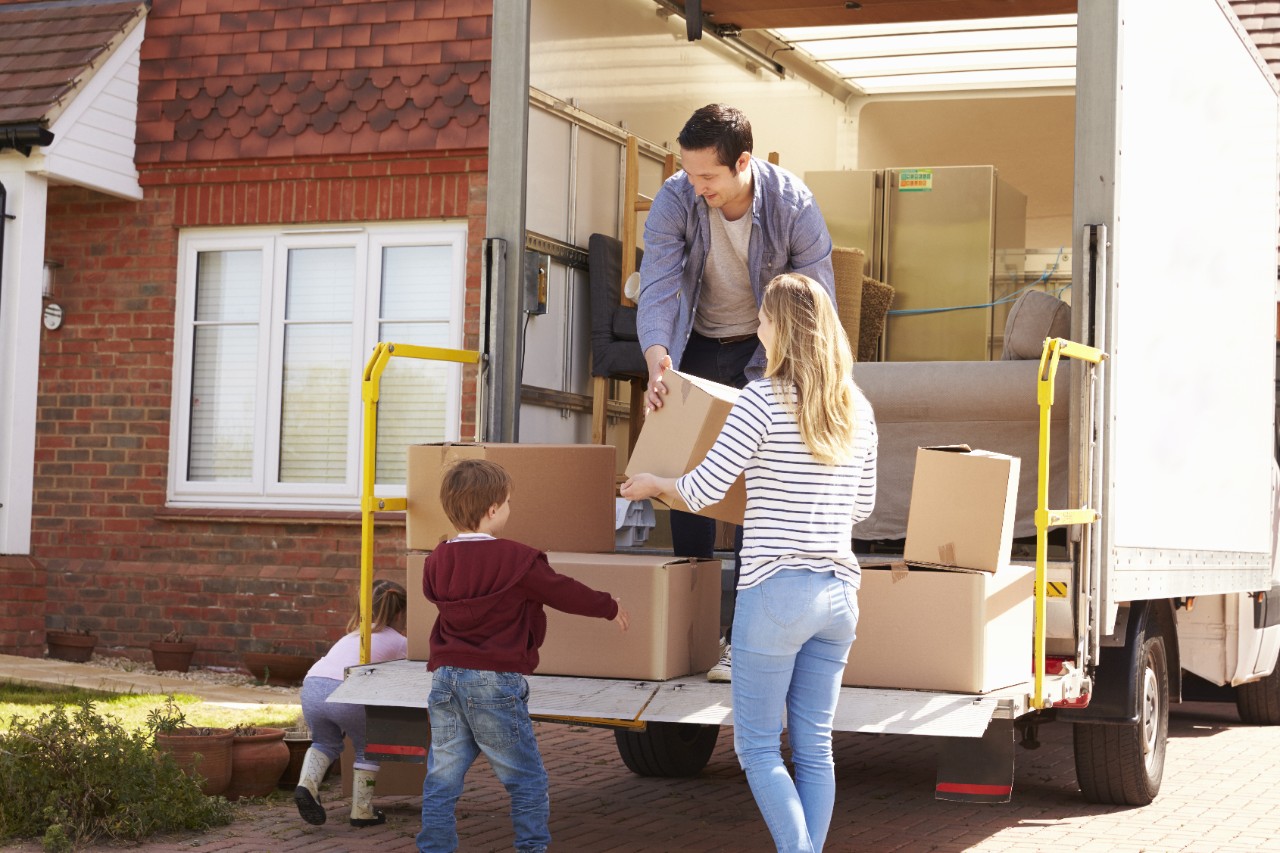 3. Campo or Pueblo
If the countryside is your thing, just think about whether this will be your forever home or simply a home to enjoy for 10 or so years. If you have children, are there good schools in the area (Spanish public schools or an international school depending on your preference)? Do you drive? Are you working from home (or a TV addict) so you need a good internet connection? What happens when you enter your third age or may need hospital treatment? As beautiful as the view from your country house is, how practical will it be as you get older?
In my case, town-living does it for me and whilst I would love to be jam making in the "campo", I believe I have the best of both worlds: a short drive to the countryside, a short walk to the beach, and a 300MB internet connection!
4. Community Living
When I moved to Fuengirola in 2002, my husband was already living in an apartment, so I immediately became part of that community. If you live in an apartment or villa which is part of a complex, you will become part of a 'community' too. Your home will be subject to the Spanish Law of Horizontal Division (Ley de Propiedad Horizontal) whether you are resident of Spain or not. The law covers common areas such as swimming pools, gardens, cleaning services, support of services, etc., and each owner has to pay a monthly fee to be part of the community. There will be (at least) an annual meeting with the other owners where you discuss and agree any changes to the common parts of the community. Before you buy, check to see if there are any major renovations scheduled and see if the community has a reserve for big expenses that could increase your monthly fee.
Of course, there is another part of that community which you will become part of – the neighbours! Before you buy, it's a good idea to find out from your seller what is it like to live there. My husband and I live in a community of 24 apartments (where my husband is the president) and as well as Spanish neighbours, we have Finnish, Swedish, Indian and English people living together in harmony, making for a very colourful united nations!
5. Hobbies and Interests
Is one of your deal breakers being near your favourite hobby or activity? Do you play golf, want to learn padel, get to the gym, swim in the sea, climb that mountain, ride your horse, or something else that ticks your hobbies box? These can make a big difference in the location of where you want to live, too. Are you keen to make new friends and meet for coffee or attend networking events? Whilst you might be used to driving for an hour in your home country to go to an event, you might not be up for it when you arrive in Spain. In fact, you might want to live somewhere where you don't even need a car!
Enjoy making your plans, doing your research into areas and planning your move to sunny Spain! Our free guide below - which includes tips for finding a home, deciding where to live, and a list of Spanish words for communicating with your landlord or agency - will make the process for moving to live in Spain even easier.