When you moved to Spain one of the most essential things you had to do was to navigate through the process of getting your NIE, but what do you have to do to make sure you keep up to date?
First things first, as the name suggests the NIE (Número de identidad de extranjero), is your unique identification number as a foreigner in Spain and once you have been assigned a NIE number this will continue to be your Spanish Identification number forever, it will not change. This number is used to track your financial and legal activities, such as social security, tax contributions, and is also linked to your residential status, for example, it is used to issue, and appears on, your TIE residence card and your healthcare card.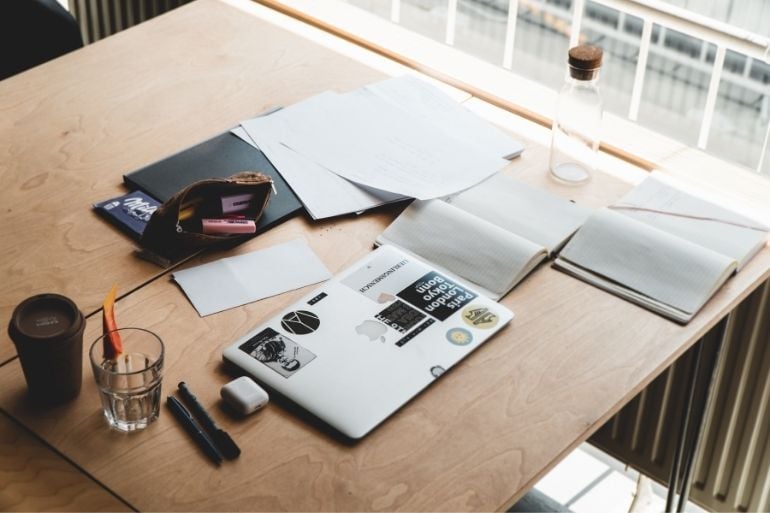 However, there is some confusion about this, because although the actual number does not expire and will always be related to you, the initial NIE certificate or green card that you received from the national police office that issues them is technically only valid for 90 days (3 months) and is actually a temporary document. *UK citizens please note…
*- if you are British and have arrived in Spain post-Brexit (since Jan 2021) you will not have been issued the green card NIE or NIE certificate as British nationals resident in Spain are now issued the TIE photo card (Tarjeta de Identidad de Extranjero). This is the card issued to people from outside the EU, including the UK. This has replaced the NIE for non-EU nationals.
- If you are a UK national who arrived pre-Brexit (before the end of 2020) and you have not yet exchanged your NIE for a TIE card please see my blog post on how to go through this process.
If you do not fit into the categories above and you still have the green card NIE and you have decided to stay for longer than the initial 3 months validity of the NIE certificate or card, you should go through the process of renewing your NIE.
So, here are finer details of the process of how to renew your NIE and the documents you need…
As with your initial application you need to complete the EX-15 form which you can find on the Spanish ministry of foreign affairs website. This webpage includes links to an online and printable version of the form and also a page with instructions in English and French of how to complete the form.
You will also need to meet the following requirements and provide copies of documentation to submit with your application;
a. Official identity documents

Non – EU citizens must have their original passport which needs to be valid, and also a complete copy of the passport.
EU citizens can provide their identity card in place of their passport, but must also provide the original and a copy.
You may also need to supply 2 passport photos of yourself (recent and to passport specifications) to submit with the application, as these will be required if the NIE renewal will be exchanged for a photo-card ID, such as a TIE.




b. If you are already working,

you need to provide your social security affiliation number.


c. Evidence that you have

healthcare cover

Provided through social security if you are employed and have a healthcare card (tarjeta de sanitaria)
or by contracting private health insurance. If you don´t not already have private healthcare cover, check out Casar Health insurance, which offers outstanding coverage and direct access to specialist consultants and top health professionals for all healthcare and wellbeing needs. Each policy is customised to each client and also includes the added benefit of 24 hour personalised assistance in English, which gives extra peace of mind to expats worried about expressing their health concerns in a foreign language.




d. You must have a

clean criminal record in Spain
The renewal process also incurs a small administration fee, or tasa, (which is less than 10€). This needs to be paid in a bank in advance of your renewal application, as you need to provide the receipt of payment of this in order for the application to be processes. The 790 form and instructions in english can be found here.


The final stage of how to renew your NIE is to provide a document that justifies why you want to stay longer in Spain, for work, for family reasons etc. This needs to be an official document, so you either need a letter or contract issued by your employer or a document drafted by a notary.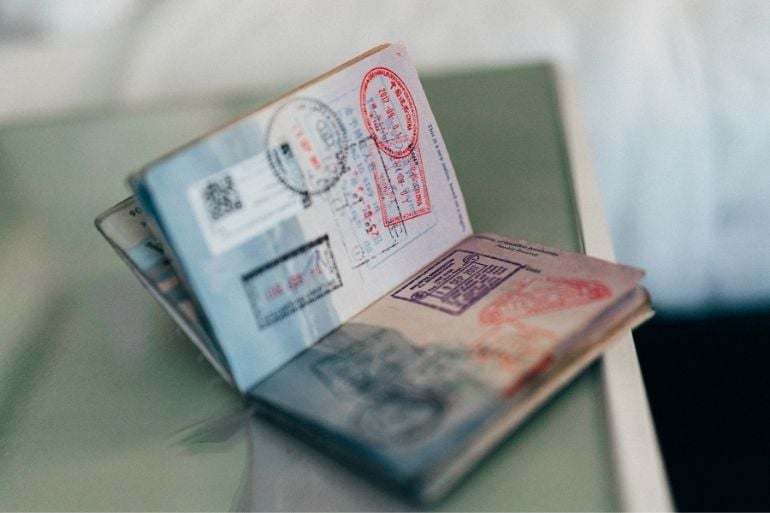 Finally, after absorbing all the requirements above, the last question to answer is where to renew your NIE.
You have 3 options:
You can renew online

,

which is probably the quickest way to do it. However, in order for you to do it this way you need to have set up a digital certificate/electronic ID, because this is how you ´sign the documents you have uploaded to the system.

If you haven't already got you digital certificate set up, or if you are worried about doing it correctly then you may prefer to do the renewal in person via your regional immigration office. You must arrange an appointment (cita previa) in advance and I would recommend organising the appointment well in advance as they are often limited.

Also ensure you select to receive an email confirmation of the appointment, and print this to take with you on the date of your appointment to gain entry to the office.

The final option is to do the renewal by mail, which involves taking all the documentation to the post office, who will stamp all the documents and send them directly to the immigration office. You must remember to send them by recorded or certified mail to ensure they are able to be tracked.
You must be the holder of the original residence permit (NIE) and be applying within 60 days before its expiration or up to 90 days after) This is why it is imperative to organise the renewal appointment as soon as possible, because if you go out of this date range you will not be eligible to renew and will have to start the immigration process from square one, which could be problematic. I would recommend that you register for an appointment to renew in person as soon as possible and don't leave it to the last minute or until you have all the documents gathered before you make the appointment - as long as you have started the renewal process within the 90 days, even if the appointment you are given is outside of the 90 days the confirmation of the appointment is a valid document to prove that you have started the renewal process.
I know all this sounds daunting but if you got the initial NIE then you should be familiar with the majority of the steps included in this, but if in any doubt ask your peers, who will also have had to fulfil this process and should be able to give you a hand, or you can also call 060, which is the foreigners advice line provided by the public administration.