Foreigners believe the climate in Spain is mostly sunny and warm all year long. When you live in Spain, you probably know the climate is diverse. Spain has the most diverse climate range in the whole of Europe and is on the list of ten countries in the world with the biggest climate range. Thirteen different climate regions can be found in Spain according to the Köppen Climate Classification.

Main Climate Regions in Spain
The Hot Summer Typical Mediterranean Climate (Csa) reaches from the southern Portugal border with Spain till the northeastern border with France. There are some exceptions, but most of this region has dry summers and mild winters. The rain falls mostly in the autumn. Examples of these cities are Valencia, Palma de Mallorca, Sevilla and Malaga.
The Warm Summer Mediterranean Climate (Csb) can be found in Galicia and Castilla y León. The eastern and southern winds bring dry, hot air that comes from the northern parts of Africa. Examples of these cities are León and Salamanca.
The Inland Hot and Warm Summer Mediterranean Climate (Dfb) are similar to the Csa and Csb climate, but are more excessive, with hot summers and cold winters. Madrid, Ávila and Ciudad Real are examples of cities in this region.
The Oceanic Climate (Cfb) is influenced by the Atlantic Ocean. It is known for its mild climate, with warm summers and mild winters. It rains a lot and is also known as 'Green Spain'. Cities as Bilbao, Santander and San Sebastian are part of this region.
Barcelona has a Humid Subtropical Climate.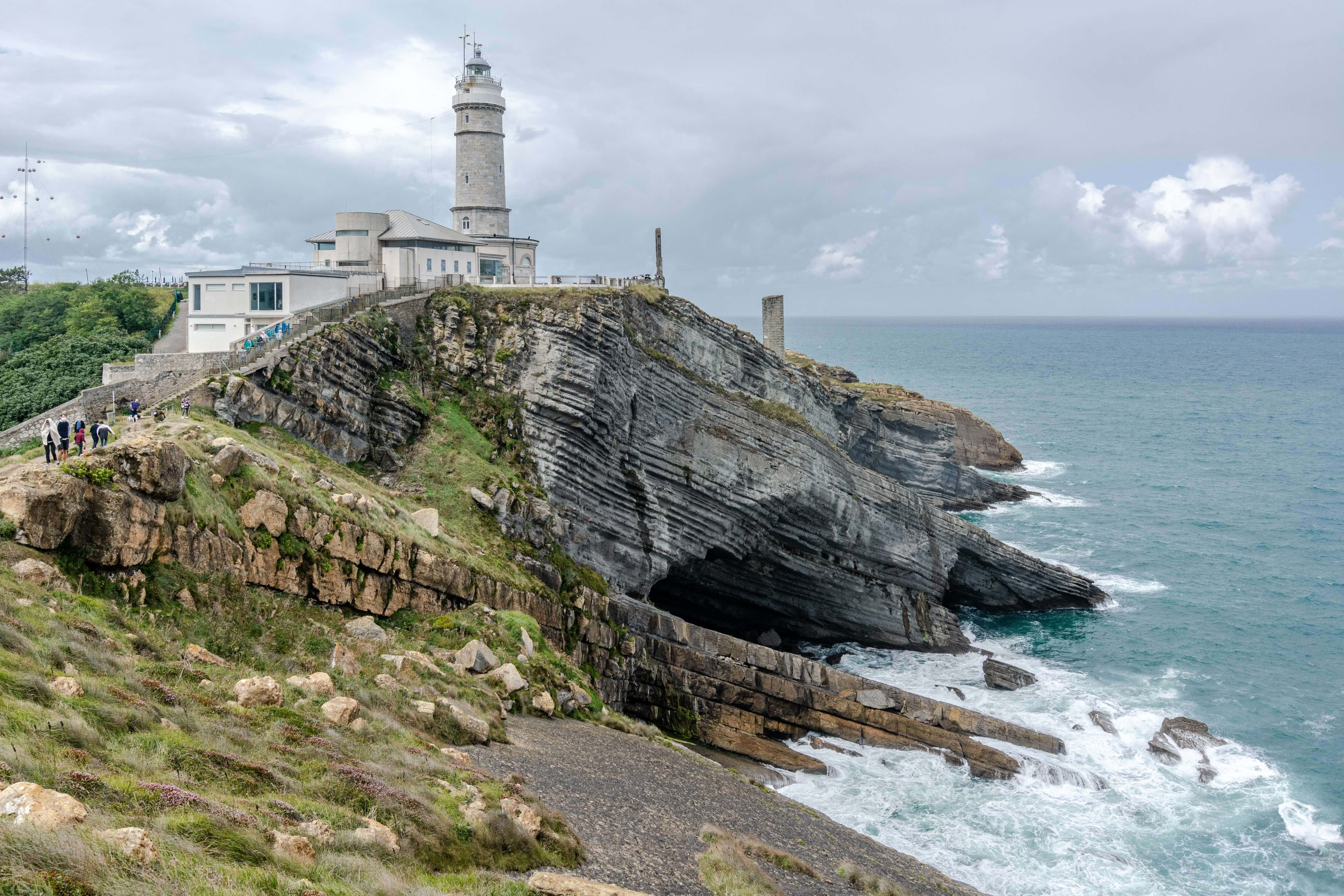 Dry, hot, wet, cold and humid climates in Spain
Hot and Cold Semi-Arid Climate (Bsh and Bsk) can have extremely hot summers with temperatures up to 40ºC and little rain. Cities with this type of climate are Murcia, Alicante and Almería.
Spain even has a Desert Climate (BWh) and it can be found in the inland of Almería, Murcia and in some places in the province of Alicante.
Alpine Climate is found in the mountains of the Pyrenees, Picos de Europa and the Sierra Nevada.
In the Canary Islands you can find the Tropical Climate. It has a mostly stable climate all year around.
Most of the Canary Islands also have Hot Desert Climate, Hot Semi-Arid Climate and a Tropical Semi-Arid Climate, depending on the altitude and the position on the Island. Cities like Tenerife and Las Palmas have the Tropical Semi-Arid Climate.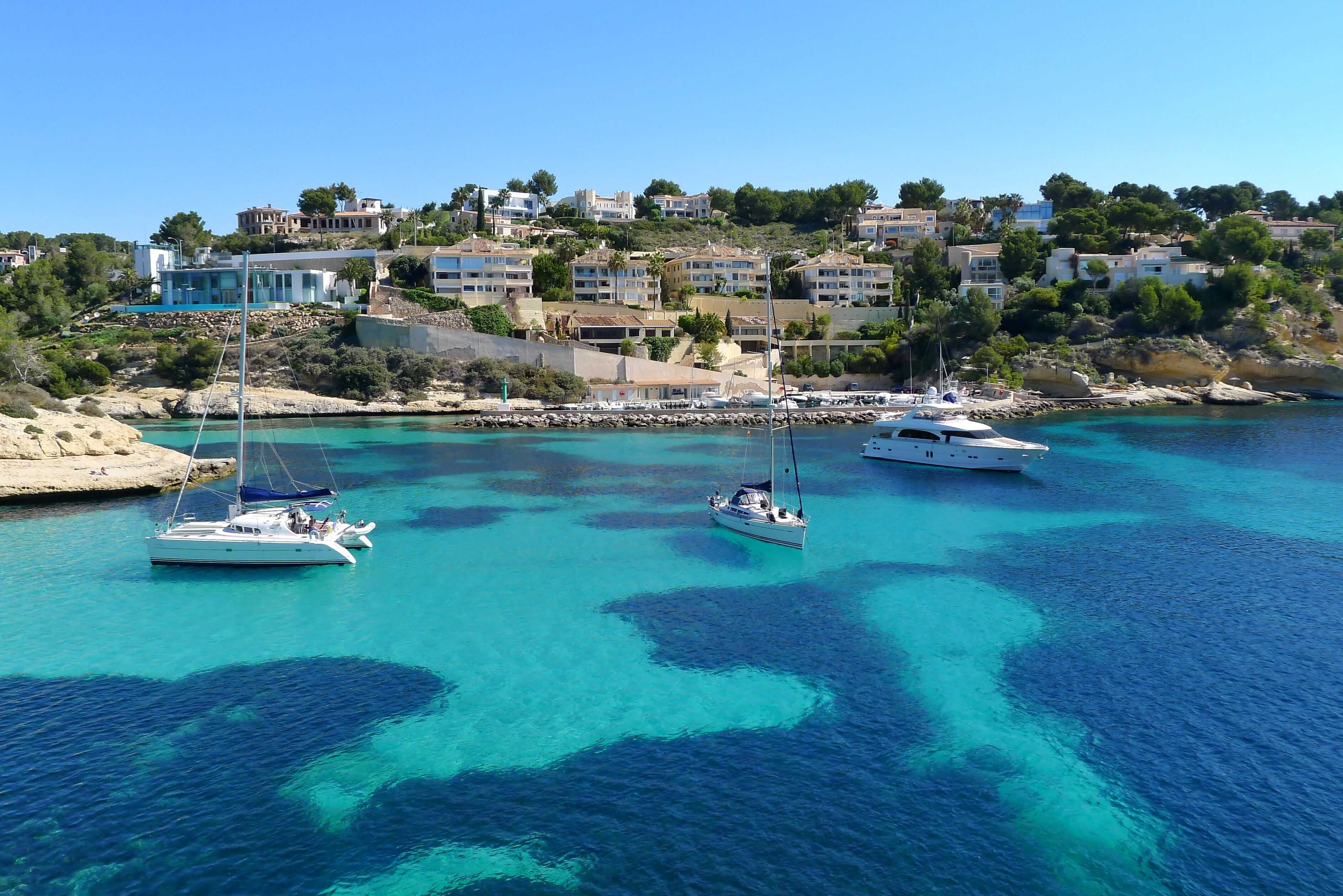 It is possible to experience summer and winter in one single day in Spain. You can bring your skies to the Sierra Nevada in the morning and in the afternoon take a dive in the Mediterranean Sea within a 100-kilometer drive. Many people stay in the Costa Blanca in wintertime for its very mild winter climate with many sun hours a day. Because of the difference in climate in Spain there is a diverse vegetation what makes every part of Spain unique. No matter what preferences you have, everyone can find their favorite region in Spain.