Spain is one of Europe's most popular countries when it comes to real estate investments. The strength of the real estate sector in this country has not diminished over the years so it attracts all kinds of investors but... What do we understand by real estate and how can you invest? We will try to explain some basics for buying an investment property in Spain.

Real-estate market
According to data published by the General Council of Notaries, in the fourth quarter of 2019 the sale of homes increased in 10 of the 17 Spanish Autonomous Communities. Although the situation has changed since then, with these data we could consider that real estate investment in Spain is in good health, setting aside the current crisis.
Many investors choose real estate within their investment portfolio as it is an asset that has historically given good returns. However, within the cast of investment options within real estate, we must be clear about which type best fits our strategy.
Profitability when

buying an investment property in Spain
If we imagine the purchase of a commercial premises on a busy street in a big city or a house in a central area, in what way could a return be obtained? How could it be a "good deal"?
In general, these would be the most common ways:
Buy and sell.

Here it's about buying real estate and selling it after time waiting for an revaluation. In this case, the profitability is not immediate, because when we decide to sell, this sale may not take place for a few months, or it may not even occur due to market conditions.

Buy a devalued premises or house, carry out a reform to sell with a higher margin

. Buying and selling, but providing added value. It is essential to choose a good location and a home or premises that have the possibility of obtaining that margin after the reform. The work will revalue the property, but the amount of the total investment (purchase, expenses and reform) will have to be quantified, as well as the resale price to which we want to aspire to achieve the expected profitability.

Rent the premises or the house in the medium / long term to obtain an income.

In this case, it is important to consider the total amount of the investment, that is, both the money that is destined to the purchase as well as all the expenses and taxes that must be paid and the profitability that is calculated to be obtained with the rent.
It is also important to take into account, especially in housing, that you will have to invest in maintenance every time there is a change of tenants.
In the case of premises, having to adapt to the activity of the tenant, it is usually the tenant who does the works that, in most cases, can even add value to the leased property.

Rent the house as a tourist accommodation.

In the case of owning a home, this would be another common way to obtain a return. In recent years we have witnessed a great boom in this modality with the implementation of platforms such as Airbnb or HomeAway that facilitate processes. However, it should be considered that it requires management, and above all greater maintenance, since the home is likely to suffer wear and tear due to recurrence of use.

Rent the premises and sell it with an ongoing rental agreement.

In the case of having the property of a premises that is being leased with a rental contract, when selling it that could mean an added value to the sale since the buyer will make a profit from the first moment. This of course, would not happen if the premises were empty.
Each way of investing is different and has different levels of risk, profitability and term to obtain said profitability. The best options within our investment strategy must be carefully assessed.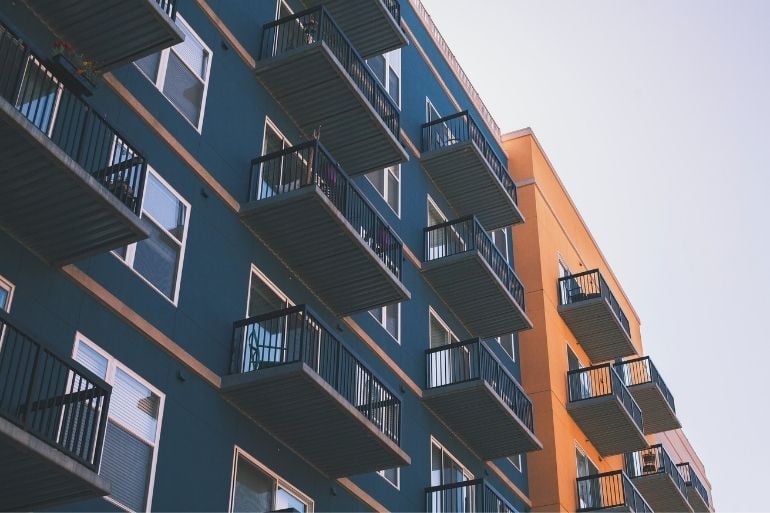 What should you keep in mind before investing in real estate?
Investing in the real estate sector requires taking a series of precautions such as the following:
Analyze our situation.

You must know what goals you want to achieve when

buying an investment property in Spain

and what budget you have.

Thoroughly study the operation from a financial, legal and fiscal point of view

. It is necessary as far as possible to mitigate the risks that may threaten the investment. For example, in the event that we invest in a commercial premises with a tenant, but with a rental contract expires in six months. This would mean, if we did not take it into account, that the expected profitability would not last long enough over time. To avoid surprises, a due diligence on the project should be carried out before making any investment, a detailed study of the investment we make, at a technical, financial and legal level.

Know the real estate market and its evolution.

There are many reports published by official bodies and prestigious consultants on the real estate market. With these data, you will know how the sector behaves, what types of properties are more profitable, where it is better to buy, what evolution of prices, etc.
In short, investing in real estate has existed for many years as a reliable way to obtain returns, traditionally it has always been considered a safe haven (even in crisis situations), although we must always consider the risk we are willing to assume. So, never forget to cover your back.
Requirements to invest in Spain with "La Golden Visa"
The Golden Visa is an opportunity for foreign investors in Spain. It is about the granting of a residence permit in Spain in exchange for an economic investment in our country.
It is structured by Law 14/2013 of the Government of Spain that allows citizens from outside the EU to obtain residence permits in exchange for investing in Spain in the acquisition of real estate or other assets.
The main objective of the Golden Visa is to attract entrepreneurs to Spain and stimulate foreign investment in Spanish real estate, public debt and job creation. Investors will obtain residency for one year, renewable for two periods of two years until obtaining nationality, this measure is extended to the spouses and children of the person who processes it.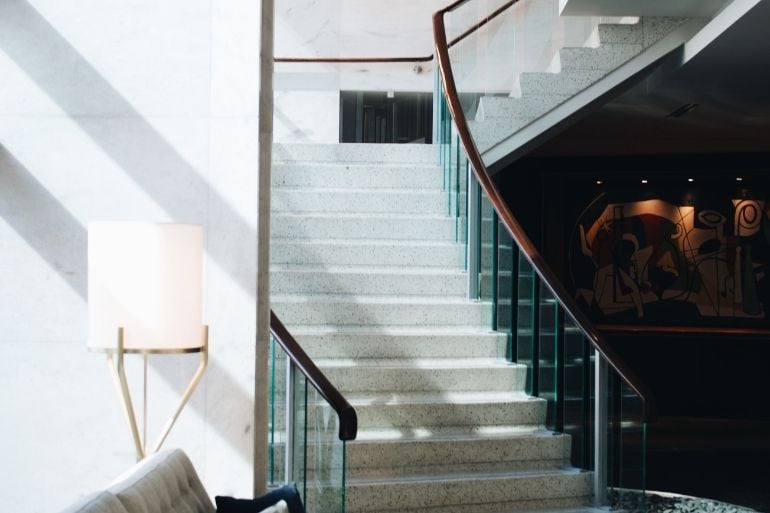 The situations in which the Golden Visa can be requested are the following:
Acquire public debt for more than 2 million Euros or Bank Deposits for amounts greater than one million Euros.

Business project that can be real estate and is considered of General Interest. In addition to creating new jobs.

Make a Real Estate Investment in Spain worth more than € 500,000.

Project a real estate investment with a socio-economic impact in the geographical area where it will be developed.