Renting your home out in Spain, whether temporarily or on a long-term basis, involves taking on a certain degree of risk. After all, your knowledge of the tenant or their reliability may be limited. As a mortgaged homeowner renting out a property, you are legally obliged to take out home insurance, or, in this case we'll call it "Landlord Insurance". On the bright side, it provides the necessary protection against the potential damage to your home, even when you are not responsible, such as that caused by an unexpected fire, weather phenomena, floods or electrical faults. Other key cover, especially for landlords, is the all-important Civil Liability Cover, which protects against damage caused in your home that has an impact on a third party.
Landlord Insurance in Spain
To help you and your home stay protected in the event of unforeseen circumstances, Caser Expat Insurance offers a comprehensive home insurance we call 'integral'. We're going to break it down so that you're fully aware of the risks you are exposed to when renting out your home and the extensive cover you get when you place your trust in Caser.
Caser Integral Home Insurance offers two types of coverage: basic and optional. Let's take a closer look at what each of them entails so that you get a bigger picture of the level you need.
If you're a homeowner leasing a property and thinking about taking insurance, you're on the right track. The climate crisis and its devastating effects are triggering extreme weather conditions around the world. Take the recent and long-lasting bushfires in Australia, for example, which caused the loss of almost 2,000 homes. In this heartbreakingly unexpected scenario, what is totally essential is insurance. Caser Integral Home Insurance (landlord insurance for lessors out there on the hunt for comprehensive protection), within its basic coverage plan, protects against these unforeseeable meteorological disasters. We offer basic coverage against fires, explosions and lightning, not to mention torrential rain, storms or strong winds, all of which have the potential to inflict serious damage on your home. Broken shutters or doors are but just an example of the long list of damage that can occur. Like any landlord or home insurance, certain restrictions apply. In this case, solar panels or any damage caused to the property due to necessary measures not being taken to avoid it would not be covered. Don't forget to visit the Caser web to consult the full coverage and exclusions.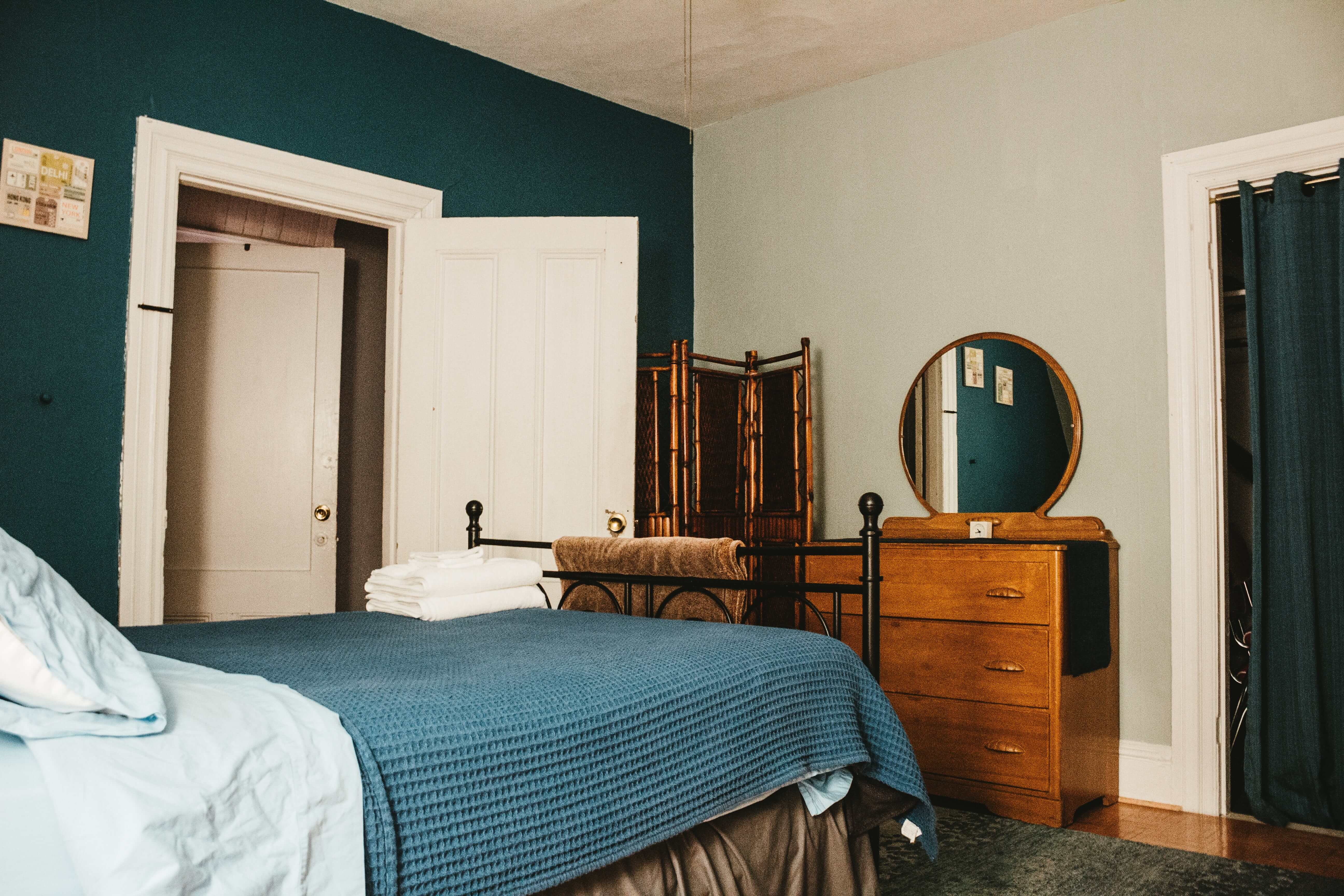 This coverage is also important to protect against flooding and water damage. Naturally, if doors or windows had been left open prior to the incident, or if intense humidity or a lack of cleaning are the culprits, the coverage is rendered invalid. Oh, as much as we enjoy taking a dip after a long, hot Spanish summer day, any swimming pool and jacuzzi-related damage, unfortunately, are also not covered. Once again, check out our website for further details on what's covered and what's not.
Moving away from unfortunate natural incidents, as a landlord leasing your house to a third party, you're opening yourself up to a stream of potential risks. This especially rings true nowadays, given the rise in short-term holiday rental platforms such as AirBnB, where little vetting of 'tenants' is carried out. Yes, there are certain checks on tenants that can be done, but in order to get complete peace of mind, landlord-style insurance is a must. The ideal situation is for the tenant to take out their own insurance, but, unfortunately, this scenario does not always pan out as planned. This is why it is often advised to be as protected as possible to ensure your home is kept as close to how you left it as possible.
Don't worry, Caser has you covered. If you let out a furnished flat, fully equipped with washing machine, cooker, fridge, etc., you're exposing yourself to the risk of damage caused by your tenant and, therefore, the resulting repair costs. Integral protects against breaks, including to windows, doors, skylights, hobs (and covers transportation and installation costs). Normal wear and tear or damage to decorate objects are not covered, however. Our home insurance also covers power faults in all electrical appliances, regardless of their age (exceptional age limit for computers is 10 years). This cover does not apply to appliances that do not comply with regulations or general wear & tear, but is nonetheless important. This can be complemented with the optional coverage of household appliance breakages, no matter the source. Important: the warranty must have expired to qualify for compensation. Another type of optional coverage is "all-risk property damage", which can be added to complement basic and breakage cover, guaranteeing complete peace of mind, even for damage to expensive plasma TVs.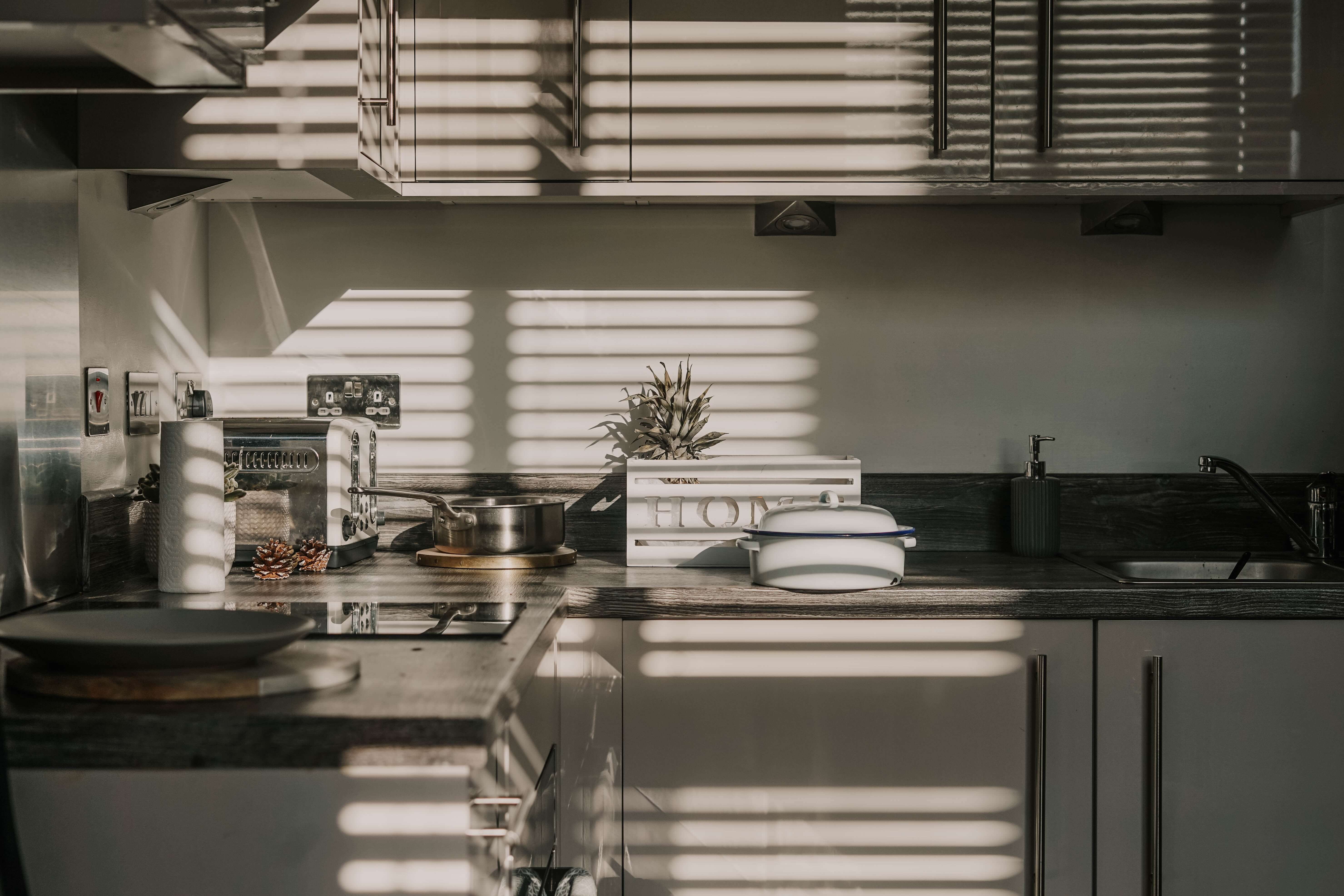 Another potentially disastrous situation against which Caser offers cover is if your property that you're renting out is rendered uninhabitable. What happens in this case? Your tenants would have to look for somewhere else to live and, in turn, you would lose your rental income. With Integral, you would be protected and eligible to be reimbursed for the lost rent for up to one year whilst your home is being repaired. Don't forget, an official lease agreement is needed as proof.
When taking out many kinds of insurance, an important type of cover is often offered: Civil Liability Cover. Integral protects you against damage to third parties, covering compensation claims, legal costs and representation. Certain exclusions include: malicious acts, non-compliance with regulations, liability for potentially dangerous animals, damage caused working in your home, as well as damage to third-party belongings left in your home.
Unfortunately, many homeowners and landlords fall victim to malicious acts on their properties carried out by third parties. Any intentional damage caused by your tenants, unfortunately, is not covered in this case. Nor does this cover apply to burglaries or theft. Don't panic, however - these have their own special cover. Any act of burglary inside and the resulting damages, including to windows, doors and walls, are covered. Caser Integral offers 5% compensation of the amount insured, not to mention up to €600 for losses from a safe deposit box. It goes without saying that any burglaries or theft caused due to a lack of necessary security measures in the property or theft from outbuildings are not covered.
Placing your trust in often unknown tenants equates to a giant leap of faith, taking into account the potential damage to your home and the resulting repair costs. This is why it is crucial to prepare for the unknown, so why not place your trust elsewhere: in Caser. To find out more about your home insurance options with Caser, download the guide below: