It doesn't matter if you are one of those people who have had a car since the age of 16, or if, on the contrary, you have been thinking about buying a car only recently, just to be able to move around more comfortably with your family. You are probably thinking something like this: "Should I buy a new car or a second-hand one?"
This is one of the doubts that assail us when buying a vehicle, so in this article I am going to talk about six advantages of buying a used car. Although at first you may only think about the price difference, you will notice that there are more advantages associated with the purchase of a used car. Grab a pen and paper, and check this out before you go buying.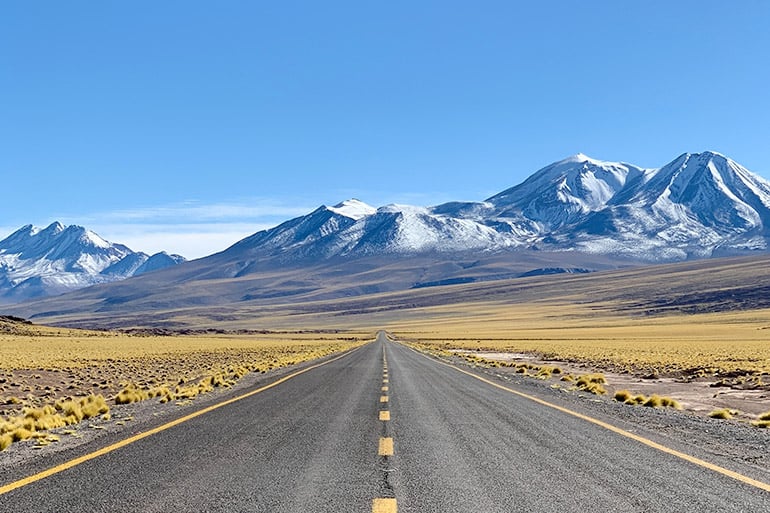 1. The price
Of course, when buying a used car, the first difference that comes to mind is the price. In Spain, according to the Spanish tax office, a new car costs, on average, around 23,000 euros in 2022 (April 2022 last update). Given the current economic circumstances and the rising production costs, there has been a constant rise in prices over the last few months. Therefore, buying a 0 km car gets more expensive as time goes by.
If you have decided to buy a second-hand car, you could find cars for a price as low as between four thousand and six thousand euros. The key to finding the cheapest cars is their age. Vehicles over 10 years old are the best value. In any case, the average price of used cars is around twelve thousand euros.
2. Reusing and sustainability
Beyond the economic issue, another advantage of buying a used car is conscious and sustainable consumption. While it is true that the latest cars are manufactured in a more environmentally friendly way and that they are designed to produce fewer emissions, reusing a product that is already in use can be more sustainable than throwing it away to buy a new one.
One of the premises of sustainable consumption is the reusing and recycling of goods. Taking into account the purpose for which you want to use your vehicle and what your priorities are, you could take advantage of a used car which is in a perfect condition and give it a second life. It is estimated that there are already almost 30 million cars on the road in Spain. Is it truly necessary to put one more car on the road, especially if you live in a big city such as Barcelona or Madrid? Please, keep this in mind when buying.
3. Immediate deliveries
Sometimes we go round car showrooms, talk to friends, look on the internet and spend a lot of time looking for the perfect model, searching that ideal car that suits our tastes and needs. When we finally decide to buy it, we are told that the delivery times for the specific model we have chosen are a little longer, and we will have to wait weeks (if not months) to get our hands on it. This situation has been exacerbated after the pandemic as the supply lines around the world are strained by numerous bottlenecks.
By contrast, when we buy a used car, the vehicle is available immediately, either through a dealership or by buying it directly from its former owner. Except for relocation issues, the car will be in our possession quickly and we can enjoy its benefits without waiting. And as you know, time is of the essence.
4. Semi-new or "de ocasión" cars
As we said before, when buying a used car, you have two options available: buying it directly from a private individual, or buying it through a dealership that offers so-called semi-new or "de ocasión" cars (as they are called in Spanish).
De ocasión cars have very low mileage. In fact, to be considered de ocasión, they must not exceed 15,000 kilometres. We could even find 0 km as "used" cars. These are cars that are less than two years old, that have already been registered by the dealerships, but they have not been sold. Therefore, these cars have already lost value and their selling price is lower. They are generally cars that are in perfect condition (if we look at details such as the leather upholstery, for example) due to their little or no use and, at the same time, they can represent a great saving for buyers.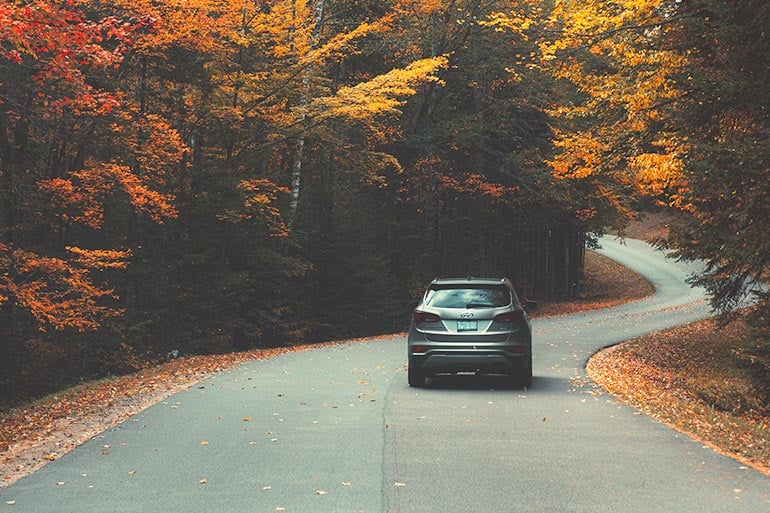 5. The insurance cost might be cheaper
Your car insurance might also be cheaper if you choose a used car (prices can vary based on other factors, such as the age of the driver). This is because, in order to establish the insurance premium, companies take into account several factors, including the year of registration, the value of the vehicle and its horsepower.
Moreover, if you are concerned about the hidden defects of a used car, it is important to know that the sellers of second-hand cars in Spain are obliged to offer a legal guarantee of six months, which starts to run from the day the car is handed over to the new owner. This mechanical warranty insurance is activated when the breakdown has an origin prior to the delivery of the car.
6. You prevent surprises
When you buy a new car, what we call a 0 km, you can expect a number of surprises. Some will be related to manufacturing defects, others will be difficulties, delays or excessive prices when it comes to replacing parts. The cost of maintaining your new car could also be a surprise.
When you buy a second-hand car, especially when you buy directly from a private individual, you can find out the actual condition of the car, its main defects and the costs directly associated with its use and maintenance. Since it is not a new vehicle, it is not sold as a perfect product for the consumer, but as a practical and real item, with its faults and virtues, and above all, at a fair price.
Up to here, we have analysed some of the advantages of buying a used car, which as you can see, go far beyond buying a cheaper one. When you make the final decision, please take into account not only the current state of the car, but also everything that its use entails with it: fuel consumption, maintenance, sustainability, insurance, etc. And as we always recommend, if you have any questions, leave us a message and we will be happy to try to help you. See you next time!
If you are searching for car insurance in Spain, Caser Expat Insurance has the right policy for you!