No maximum limit
If the vet bill is above €800, we'll reimburse you 100%, plus there is no upper limit.
Over-the-phone vet assistance
24/7 help for doubts and emergencies concerning your pet.
Free choice
Go to your trusted vet or any other clinic in Spain.
Welcome to the only pet insurance that covers 100% of the cost of treatment.
1. Something unexpected happens
Dogs, just like humans, are not invincible! You have public or private health care and if something serious happens, you're covered... but what about me? If something unexpected happens to me, whether it's an illness or accident, it's up to you and your money to help.
2. Could you afford it?
€3,000, €5,000 or more? Don't worry, if you've taken out Caser WeCAN Liv, Caser Expat Insurance will pay for 100% of the treatment: hospitalization, operation, tests, in-clinic administration of medication… the whole works!
3. 100% reimbursement
If the vet bill is over €800, Caser Expat Insurance reimburses 100% of the cost, plus there is no upper limit!
On top of that, you can take me to any clinic you want!
What else does the Caser WeCAN Live Pet Insurance cover?
The pet insurance coverage not only reimburses you for the vet costs that put a dent in your wallet, but also takes care of your furry friend 24 hours a day with no need for you to travel, as you will always have access to a vet on your mobile. Plus, if your pet causes damage or harm to a third party, we'll take care of it for you. Caser WeCAN Live offers the following cover:
Are you willing to risk paying a fortune in case something unexpected happens?
Some vet bills for your pet can set you back thousands: treatment for a slipped disk costs around €4,000. Surgery for intestinal blockage can cost up to €2,500. Cancer treatment with surgery, chemotherapy or radiotherapy? Another €4,000. But this all costs €0 with this pet insurance. Protect your pet's health and avoid exorbitant vet bills.

Caser WeCAN Live is your pet insurance coverage, which will be set at a fixed premium, regardless of the type of pet, age or breed.
€159/year per pet
With the full range of cover, including Third-Party Liability and Legal Defence.

Or, if you prefer, you can also take it out without the optional cover for €119/year per pet.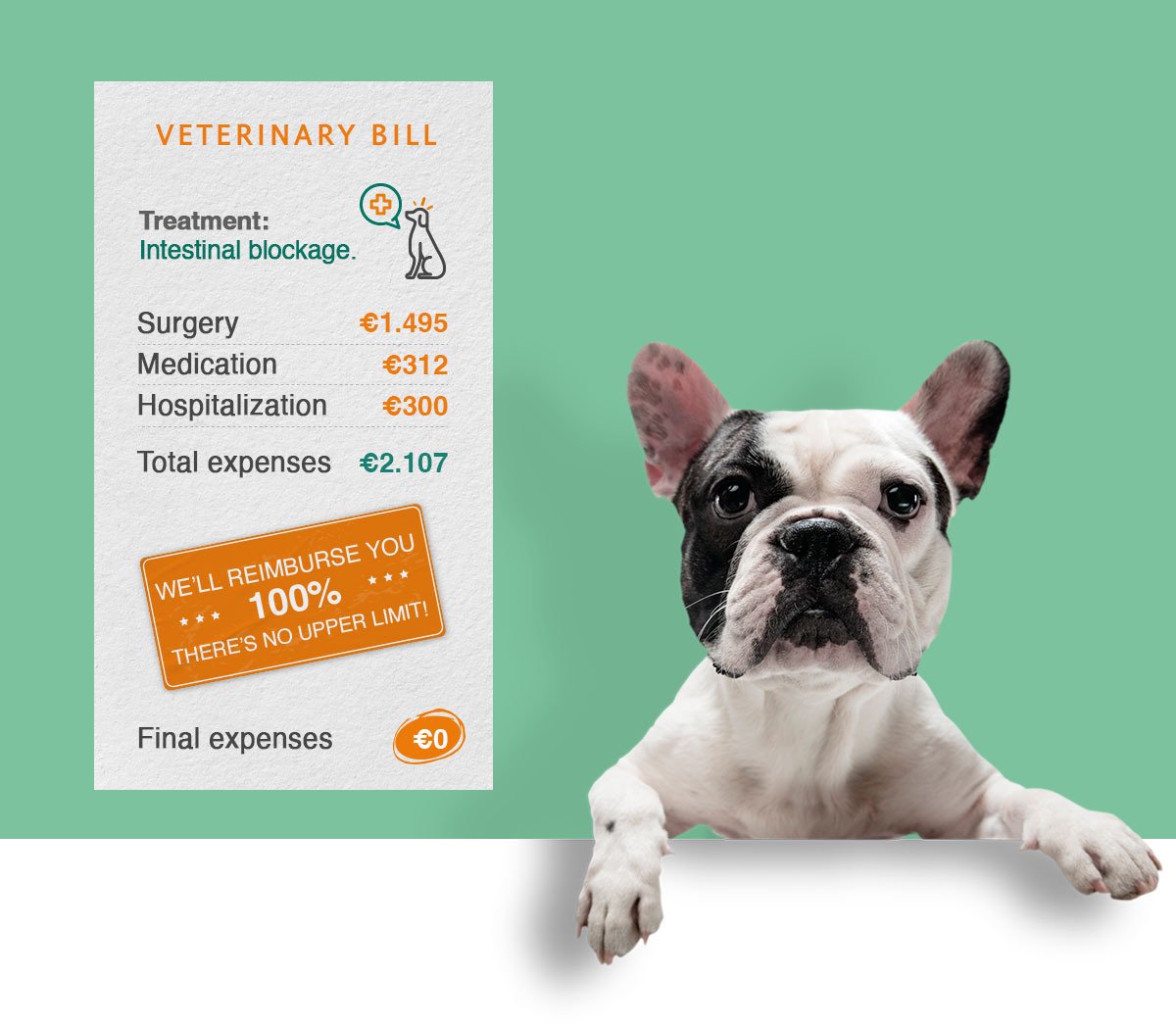 This pet insurance coverage is aimed at you if...
You want to make sure your pet is protected no matter what without worrying about the bills. Sometimes what's best for your pet isn't what's best for your wallet. After all, your furry friend can suffer unforeseen health problems that end up eating into your savings. With Caser WeCAN Live, you make sure that the insurer covers all of the bills, from €800 and above.

You want to avoid the heartache and moral conflict you endure when you can't treat your pet. Because if you can't afford to cover the vet bills if your pet falls ill or is involved in a serious accident, you might have to make the decision to put it down. With Caser WeCAN Live, you're guaranteed the possibility of saving its life.

You want to quickly address concerns and urgent queries about your pet. With this pet insurance, you'll have access to over-the-phone vet assistance 24 hours a day, 365 days a year. Plus, it's free and unlimited.

You want to be able to afford to take care of a potential claim from a third party. Because your pet may unintentionally cause harm or damage to another person, and in these cases, Caser WeCAN Live will cover the compensation to those affected.
What else do you need to know about Caser WeCAN Live Pet Insurance?
Other pet insurance policies you might be interested in: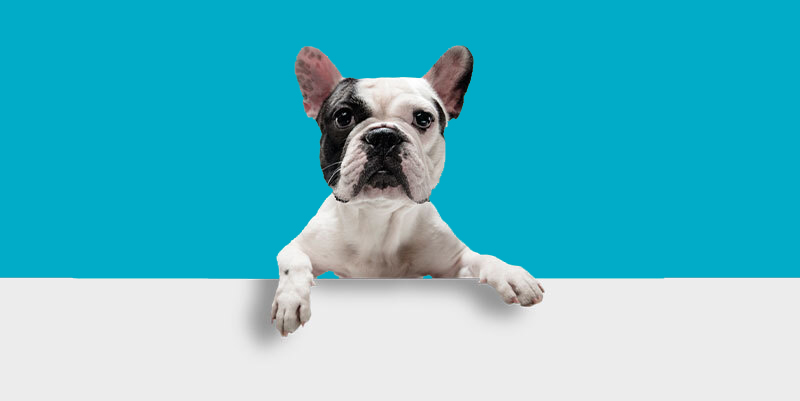 Caser WeCAN Check - Check your pet's health.
With this insurance we reimburse 100% of the cost of the most expensive veterinary procedures: diagnostic tests, clinical analyses, medication administered in the clinic, surgeries... In the event of a serious unforeseen health problem, don't worry about the bills and insure your pet for the treatment it needs.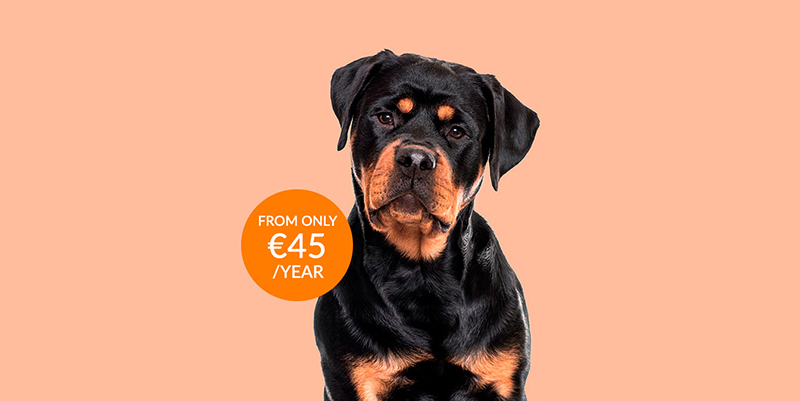 Caser WeCAN RC - Mandatory Insurance for dogs
Did you know that you are responsible for any damage your dog may cause to other people? With civil liability insurance, you won't have to assume the possible compensation derived from these damages. Caser does it for you.
FAQ
We answer your questions about taking out, using and managing the insurance, as well as its coverage, limits... and much more!

What do I get from animal health insurance in Spain?

Coverage and Services included in Caser Pet Insurance.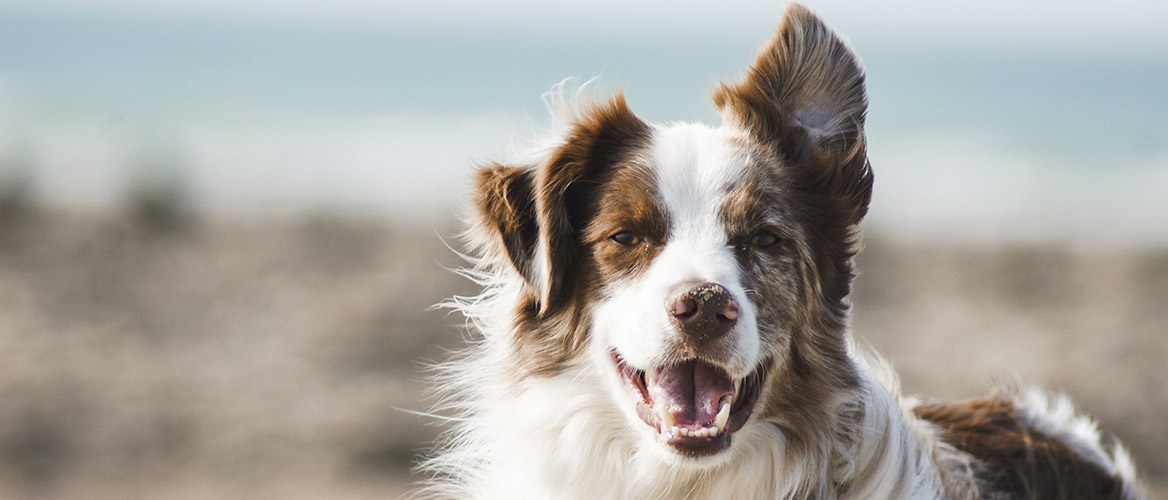 What are the benefits of taking out pet insurance?

The best cover for your best friend.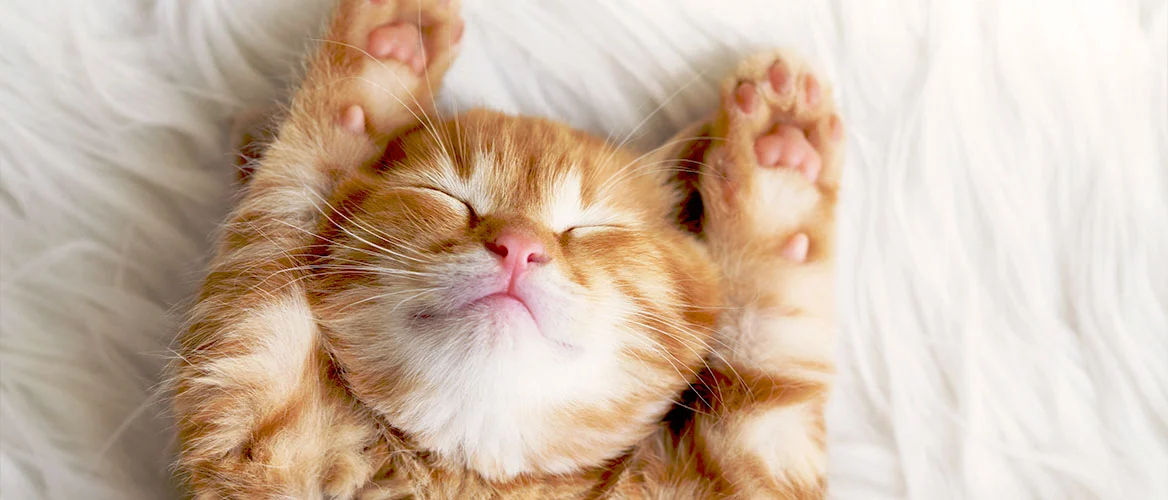 Which pets need to be vaccinated?

When to vaccinate?