I have been an insurance agent in Spain for over 13 years and, therefore, I have a lot of experience with both foreign clients and with the insurance companies and their products. There are two types of clients in my point of view:
The expat client that wants everything and everybody to be insured for the maximum coverage possible.
The client who has no idea about his/her insurance needs, doesn't see the relevance and is completely unaware of the risks, laws and obligations in Spain.
The first kind of client seems to be the easiest and tends to be from a sales point of view, but given that I don't like to over-insure my clients either, it's my task to explain to them what it is that really needs to be insured, the limits a company will pay in case of damage and how Spain works. Weirdly enough, I often have to convince this type of client not to over-insure themselves, but in the end, they leave satisfied with a clearer view of how things work in Spain.
The second type of client needs a different approach. They see Spain through sunglasses, beaches and happiness, and tend to forget that nasty things can happen in Spain too. This is the expat insurance in Spain that I normally recommend: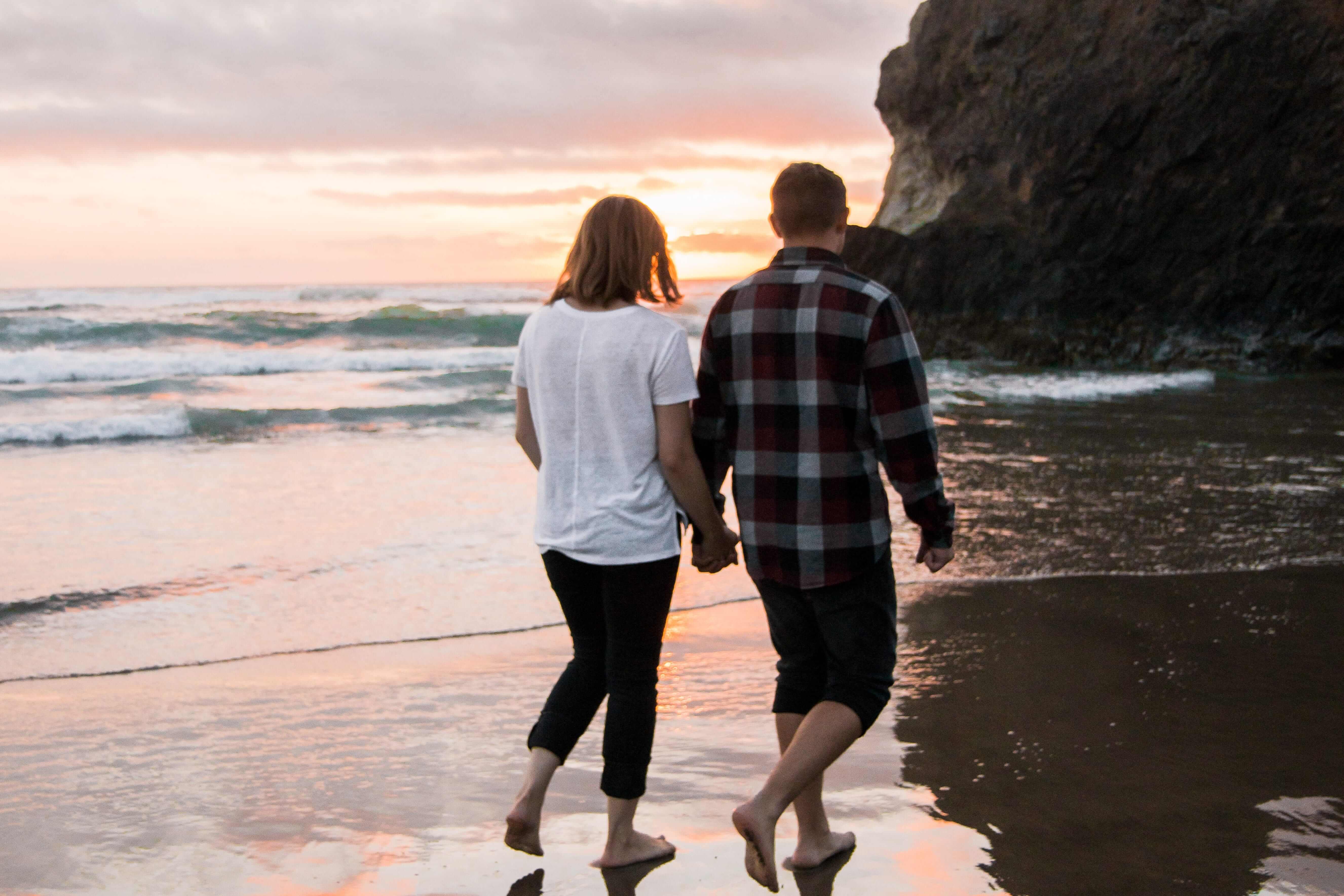 1. Health insurance is the most important expat insurance in Spain
Although the public health system in Spain is free and relatively efficient, often enough we can find ourselves stuck on a waiting list for long periods of time, or struggle to secure an appointment with a certain type of specialist. This is where private health insurance comes into play. With a range of policies that cater to everyone's needs, and with varying price points to boot, the spectrum of private health coverage is competitive: from private hospitalisation, specialist care, home treatment, family packages, and a choice of co-payment models, to name but a few. After all, our health is our wealth - so it's crucial we look after it the best way we can.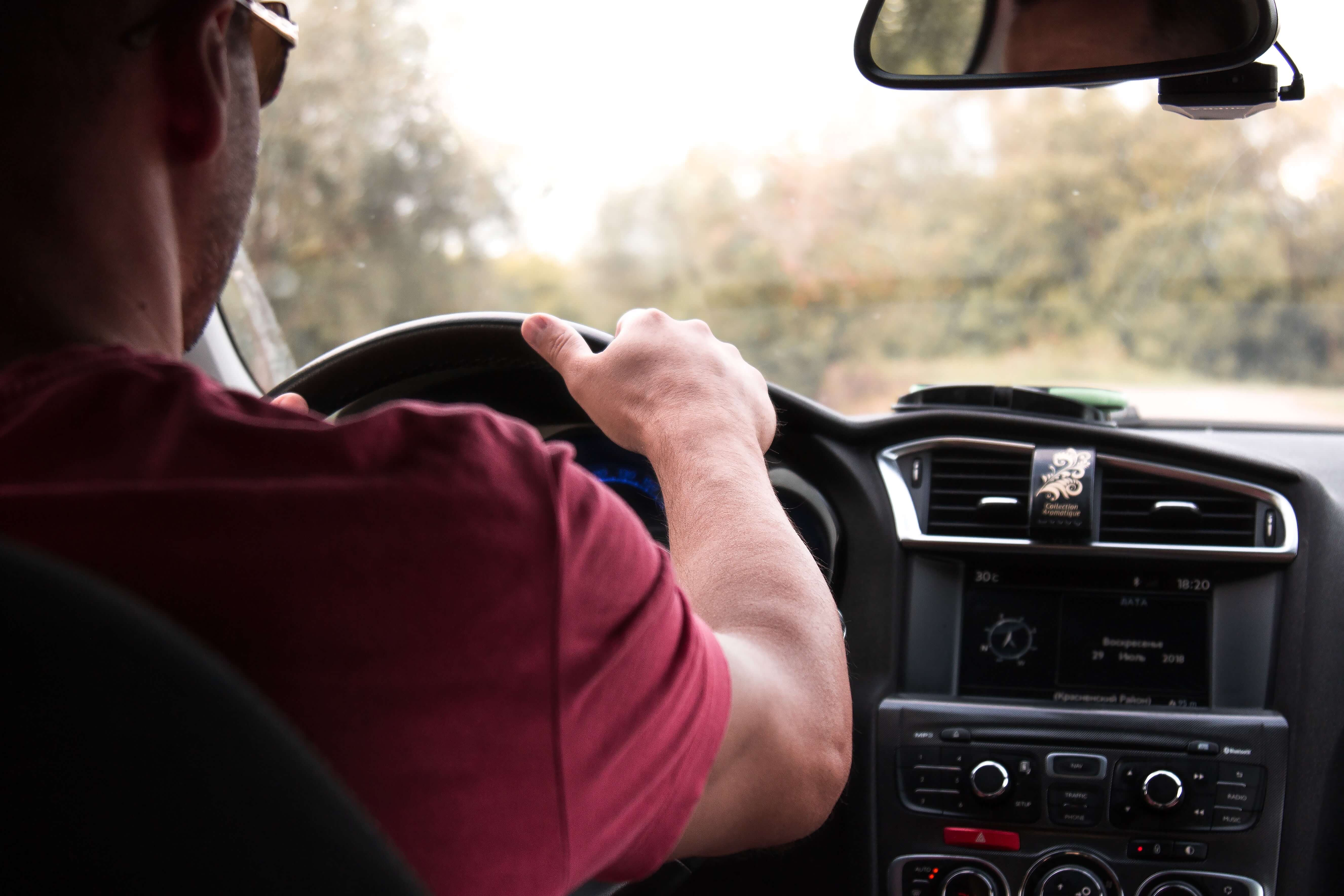 2. Comprehensive car insurance in Spain
Most people believe that the choice of coverage depends only on the age of the car, but there's much more to take into account than that in Spain.
When someone damages your car, they never leave a note apologising for their blunder or offering their contact details so that you can claim on their insurance if necessary, so you always end up paying for the damages yourself. In the event of a more serious road accident, don't be surprised if the guilty driver escapes without taking responsibility, but if he/she stops, be sure to check the information they give you, because it wouldn't be the first time someone leaves fake contact details, license plates or ID. In that case, you would have no one to claim the damages from.
For all these reasons, it might be a good idea to consider an all-risk coverage. This also goes for anyone whose car isn't brand new anymore. Many clients claim that an all-risk car insurance is expensive and doesn't apply to everyone. Caser Expat Insurance, however, knows the statistics for each nationality. It has been proven that many nationalities, including the Dutch, Belgian, German, English, French and Americans, claim much less than, for example, the Spanish. This is why Caser offers the maximum discount for these and other nationalities with this type of driving conduct. This way, our clients can get the best coverage at a very reasonable price.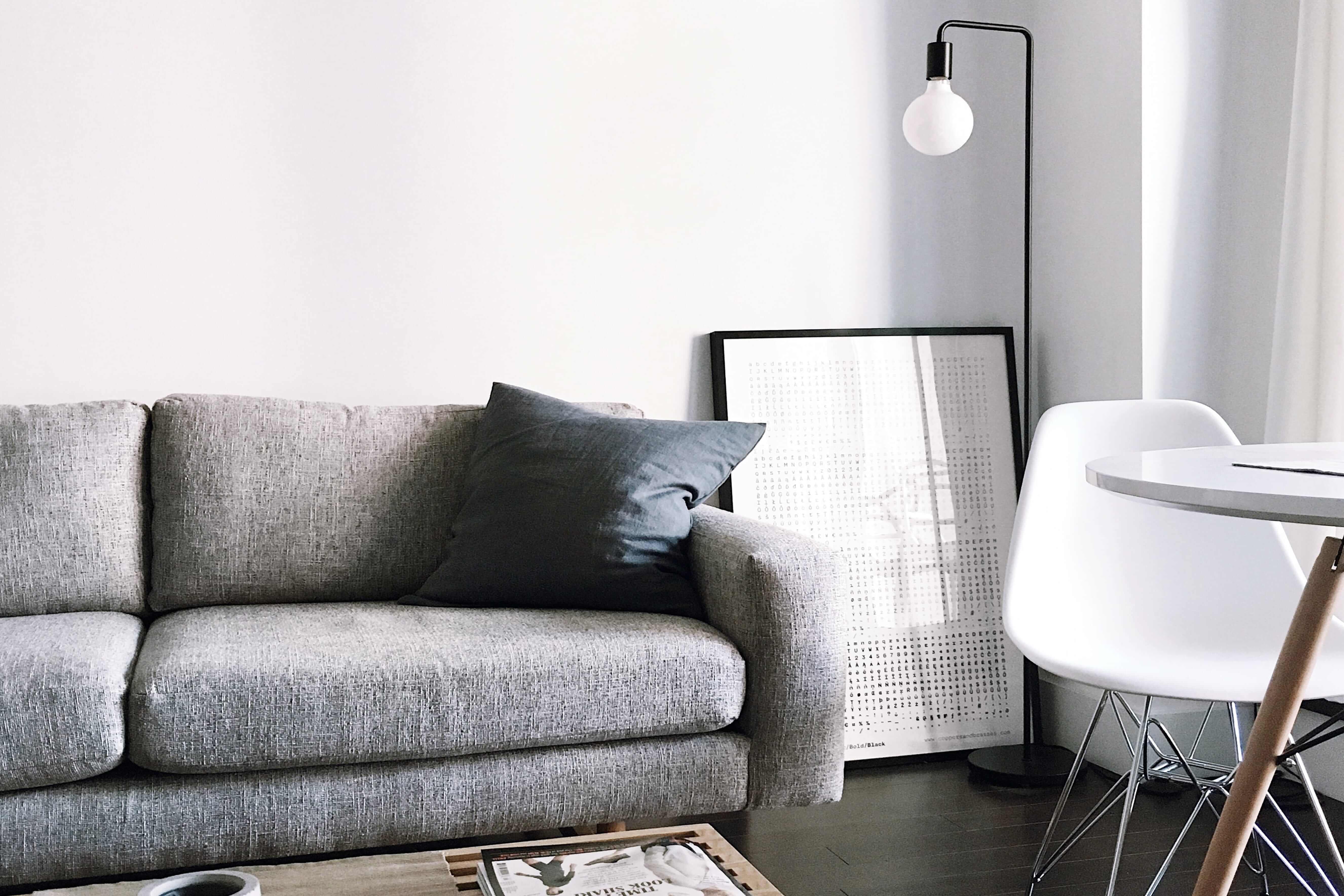 3. All-in-one expat home insurance
In Spain, it doesn't rain very often, but when it does, it buckets down and the sewage overflows, with a potential outcome: basements full of water, leaking roofs, cars that are taken away by rivers of dirt that run through the streets, plus a range of other possible damages. So my advice is to always take out a reliable and comprehensive home insurance. The product Caser offers covers both the home as well as contents, or only contents for those renting. Besides that, it has a standard coverage for private liability, legal assistance regarding the house, plus basic travel insurance. This insurance covers not only the policyholder but also the whole family. A very comprehensive product, with a policy in English, Dutch or German, and not tight on the purse strings.
Now you know the most important expat insurances in Spain. I can't stress enough how important healthcare will be, so for more detail about how to choose the right private health insurance for expats in Spain, discover the free guide below: