Once a medical insurance policy is contracted, can you cancel health insurance at any time?
If you wish to terminate your relationship with us once the annual term of your health insurance policy has expired, all you have to do is contact us one month before the date indicated in your policy for its expiry, by any of the ways you have at your disposal.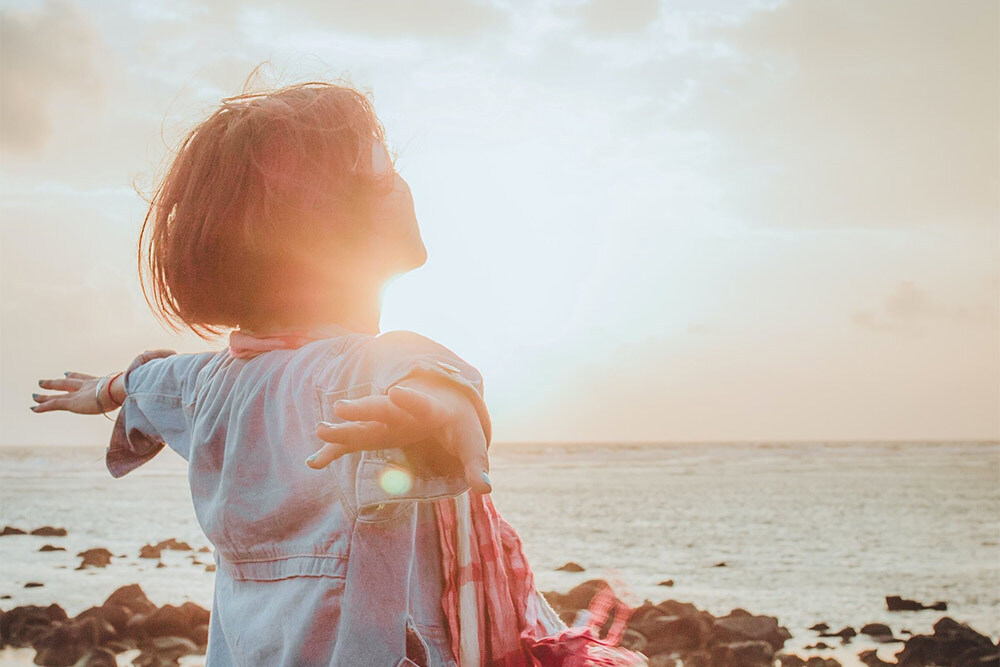 WHAT IS THE DEADLINE FOR CANCELLING THE INSURANCE?
As you know, the clauses and conditions of your health insurance, or of any other insurance policy you have decided to take out with us, establish its duration.

If, for any reason, you decide not to extend your contract beyond the term stipulated in the policy, all you have to do is contact us, informing your trusted Caser agent in person, through our Client Area or by calling the Customer Service number +34 91 055 16 55, at least one month before the effective end of the contract.

In this way, we will take the necessary steps to respond to your decision within the established deadlines, thus avoiding the automatic renewal of your policy.
CAN THE INSURANCE COMPANY OPPOSE THE RENEWAL OF YOUR POLICY?
You should also bear in mind that, as this is a relationship between two parties, your insurance company will also be able to unilaterally oppose the renewal of your health insurance, provided that a series of requirements specifically established in our current regulations or, failing that, in the clauses and conditions agreed in your contract are met.

First of all, if your insurance company chooses to make this decision, it must notify you at least two months before the end of the term of your health insurance contract.

Also, this decision cannot be related to the existence of serious illnesses if the first diagnosis related to them was made during the policy period, i.e. when you already had this protection.

This assumption is related to the illnesses shown below:
Active oncological processes.

Cardiac illnesses requiring surgical treatment or requiring intervention.

Organ transplants.

Complex orthopaedic surgery in the evolutionary phase.

Degenerative and demyelinating diseases of the nervous system.

Acute renal failure.

Chronic torpid respiratory failure.

Acute myocardial infarction with heart failure.

Macular degeneration.
In the same way, your insurance company is not allowed to unilaterally oppose the extension of your health insurance policy in those policies in which one or more of the insured persons are over 65 years of age, as long as they have been with the company for 5 years or more.

However, and in spite of all the above, you must bear in mind that the above limitations will be without effect in the event that:
As an insured person, you have not fulfilled your obligations or you have incurred deliberate reservations or inaccuracies when declaring your risk.

If there is non-payment of the premium or refusal on your part to accept its update.

If there is an explicit disagreement on your part in relation to the renewal conditions offered by your insurance company.